Blog
Collections of stunning design resources, tips, tricks, and how-to's for the design community.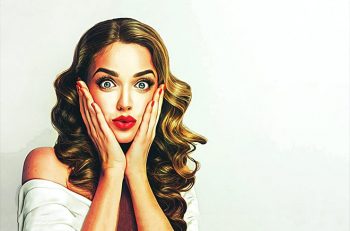 Photoshop Actions help you to easily repeat a series of steps in Photoshop, to recreate an effect. You can make your own Photoshop Actions but, crucially, you can also find hundreds of incredible actions online that others have made. This is where things get really interesting!
In this post, we're featuring our pick of the best Photoshop actions — some free, and others that cost a few dollars. Each of them can help kick-start your next piece of design work or photomanipulation into something super-creative!
Read More